Singapore Hotline

+6594492378

Worldwide Support (GMT +8) Mon - Fri: 9.00am - 8.00pm
Sat: 9.00am - 6.00pm
Sun: 2.00pm - 6.00pm
Additional Backup Function with Thumbdrive
Additional Backup Function with Thumbdrive
Additional Backup Function with Thumbdrive
About POS System Additional Backup Function
POS System Additional Backup Function is very useful as it helps you to save space in your system while backing up important data. It is utilized with an 8GB USB Flash Drive, hence your backup data will be portable. You can transfer data from one computer to another. As it serves as an alternative backup storage for important documents, it is the best solution to avoid data loss.
Note: This additional backup function is only available after customers subscribe the additional backup license key.
Recommended Hardware
In order to use this Additional Backup function, an 8GB USB Flash Drive is recommended as the external backup drive. The thumbdrive will be provided when you subscribe the Additional Backup function. Our 8GB Mobiweb flash drive is for sale on its own at SGD6. You may click on our Product Catalog to view more.
8GB USB Flash Drive Specification
Fast Transmission Speed
Excellent Quality
Easy to transfer files between computers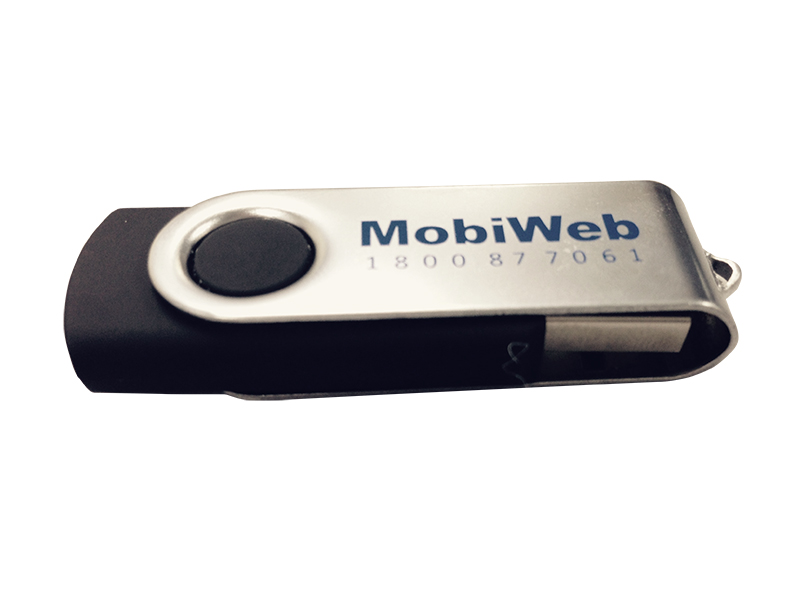 If you have further questions about POS Additional Backup Function, please feel free to contact us here or get us directly on the line by dialing +603-79801388 (KL) / +604-6420621 (PG) / +6014 6028442 (KK Leong). Our POS System Team will be happy to assist you.
| | |
| --- | --- |
| Step 1 | Open POS Client and go to "Settings" button. This is to make sure that the "Backup" tab is available. Refer to "Backup Tab" screenshot. |
| Step 2 | Click "X" on the right corner to go back to POS Client Login Interface. Click on "Activated" button. You will see your Serial Number. Send us this serial number so that we are able to activate this additional backup function for you. Refer to "Activation Number" screenshot. |
| Step 3 | We will inform you when the Serial Number has been activated. |
| Step 4 | Go back to the "Backup" Tab. Connect our Mobiweb 8GB Flash Drive to your computer. |
| Step 5 | Click on the button (highlighted in blue) under "Extra Backup Folder" and select the port connected with the Mobiweb 8GB Flash Drive. Refer to "Select Backup Folder" screenshot. |
| Step 6 | Once the folder is selected, click on "Save" on the top left corner and then click on "Backup Now" to backup your data into the Flash Drive. Refer to "Save Copy in USB" screenshot. |
| Step 7 | Go to your "Computer" to check if the backup folder has been saved. Refer to "Backup File Saved" screenshot. |
---
Recommended Payment Method
Payment Methods
NOTE : Please request tax invoice within 7 days.

Bank-In

NOTE: Please send/fax the Transaction Receipt with your name, contact number & state "Att: POS Market".

Make your payment to:

| | |
| --- | --- |
| Our Bank | PUBLIC BANK BERHAD |
| Account Name | MOBIWEB SDN BHD |
| Account no. | 359 3457 630 |

| | |
| --- | --- |
| Currency Accepted | SGD |
| Swift Code | PBBEMYKL |

Call-in

If operators are busy, please call the next number below.

Bizcloud Asia Sdn Bhd

Kuala Lumpur
Tel: +603 2780 3880 / +603 7980 1388

Penang
Tel: +604 642 0621

Johor Bahru
Tel: +607 361 8927

Singapore
Tel: +65 9449 2378

Malaysia Toll Free
Tel: 1800 87 7061

KK Leong
Mobile: +6014 602 8442

E-mail

sales@bizcloud.asia