Singapore Hotline

+6594492378

Worldwide Support (GMT +8) Mon - Fri: 9.00am - 8.00pm
Sat: 9.00am - 6.00pm
Sun: 2.00pm - 6.00pm
eLeave HRM Software
eLeave HRM Software
Human Resources Management System and HR Outsourcing Service for SMEs
BMO HRM System (e-Leave, Attendance, e-Claim, Payroll) is easy to set up. It works perfectly with all of our BMO Modules including POS System. We can help you get started with tutorials and a range of support options.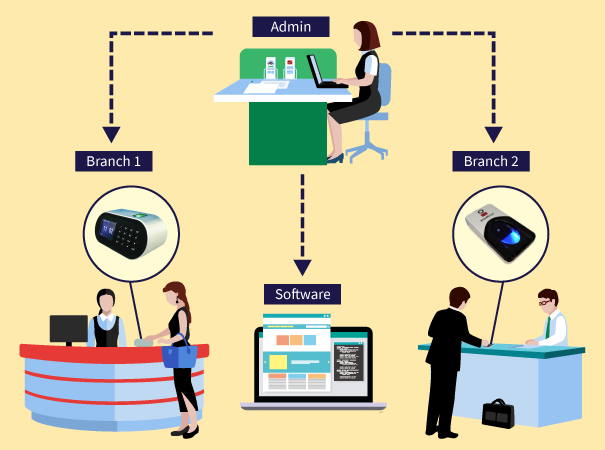 Select a package and keep your human resources organized. You can:
Use Attendance System Malaysia as standalone login terminal to login with fingerprint, magnetic access card, or password.
Use it with your POS Terminal
Manage your company HR activities with our built-in modules
Outsource your monthly HR processing functions to us. We will handle it for you.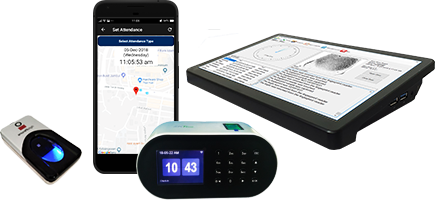 If your company comprises of multiple branches in different location, BMO Attendance System Malaysia is comprehensive for you to keep track of your employees' leaves and work hours. Recorded data from all branches will be synced to the BMO Cloud System.
Explore the popular Attendance System Malaysia specially designed for Malaysian Companies! Bid goodbye to stacks of papers and trouble!
e-Leave HRM System Introduction
BizCloud e-Leave HRM System Introduction
e-Leave HRM Software Introduction (Short Video)
Packages and Prices
e-Leave HRM System enables you to login from any device to check the employee's attendance record from anywhere at any time! Perfect solution for companies with multiple work locations or branches. P1500 Attendance System with discounted pricing for your convenience. This new bundle includes:
No more complicated attendance system, as it enables easy storage and fully secured access to data anytime, anywhere. Combination of these two attendance device offers great scalability, adaptability and automatic upgrades of the system.
Face Recognition Device is our new live face scan device. Packed with powerful features such as detect and track 5 persons simultaneously shown on the screen, flexible detecting distance from 0.5 meter to 4 meters, works great under sunlight or dark night. This contact-less facial recognition attendance system, comes with:
3.5″ TFT Resistive Touch Screen
Face recognition attendance system offers simple and efficiently manageable HR software that provides a platform to maintain attendance records. The bio-metric face recognition system is rapidly becoming the essential tool for all HR departments to easily track employees' time and attendance records.