Singapore Hotline

+60164502380

Worldwide Support (GMT +8) Mon - Sat: 9.00am - 6.00pm
Sun: 2.00pm - 6.00pm
Pet Shop POS System
Pet Shop POS System

Pet Shop BMO POS System
FREE 6 Months Cloud Subscription
FREE BMO Invoicing
FREE Open / Closed Sign
FREE Children Workbook
Packages include:
FULL SET Software & Hardware
Comes with inventory system.
FREE 3 Years Online Support
One Time Payment
Free 1 Gift with Every POS Bundle Purchase (Subject to availability)

Toys Cash Register
Dessert Shop
Portable Drill 12V
** QR / E-Wallet Payment Terminal OPTIONAL
Why choose our Pet Shop POS System
Deal with Cloud Based System
With Pet Shop POS System, you can run your business smoothly without worrying about data and systems not integrating.
You can now store your data on the cloud, access it from anywhere inside or outside of your shop, and even ring up your customer purchases.
Call POSMarket today at 1 800 87 7061 to find out more about Pet Shop POS System
Learn More about our Pet Shop POS System
Manage Business Effectively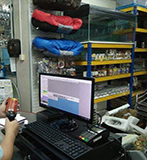 Easy keep track and update your stocks
Manage your business inventory and warehouse in different branches
Create item to add new stocks
Alert when there are low quantities of stock
Increase Customers' Loyalty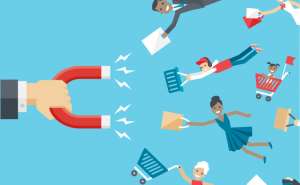 To improve customers' loyalty, loyalty program can be implemented
Pet Shop POS System helps your shop to keep track on your customer's spending, points and identify the customer's member ranking.
Ring Up Sales Efficiently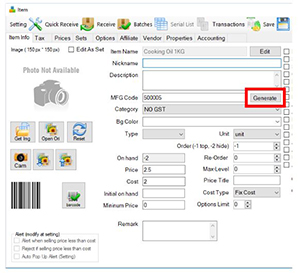 Improve order accuracy and streamline checkout with barcode scanning technology
Generate and print barcode labels for any item in your store
Train managers and cashiers in minutes
Retail POS System
Comes with all the features you need to run a retail outlet