Singapore Hotline

+60164502380

Worldwide Support (GMT +8) Mon - Sat: 9.00am - 6.00pm
Sun: 2.00pm - 6.00pm
Car Wash POS System
Car Wash POS System
Car Wash POS System Solution
FREE 6 Months Cloud Subscription
FREE Open / Closed Sign
FREE Children Workbook
Packages include:
FULL SET Software & Hardware
Comes with inventory system.
FREE 3 Years Online Support
One Time Payment
Free 1 Gift with Every POS Bundle Purchase (Subject to availability)

Toys Cash Register
Dessert Shop
Portable Drill 12V

** QR / E-Wallet Payment Terminal OPTIONAL
Call POSMarket today at 1 800 87 7061 to find out more about our Car Wash POS System
Looking for a Car Wash POS Solution with the full accounting, SST invoicing, and SST receipts system? We have the most comprehensive Car Wash Point-of-Sales system widely used in Car Detailing & Car Wash business.
Our BMO POS System is an essential tool for all car wash and car detailing businesses. The full-featured POS System allows your car wash business plan to scale-up at any time with auto detailing invoices, car wash management software, and even a monthly car wash membership function.
Our Car Wash BMO POS System modules work perfectly for car wash business, premium car detailing business and so much more. The features in our Car Wash BMO POS System can systematically plan your schedule with service reminders and customer record tracking.
Membership Module and Discount
Letting your customers be a member of your car wash store couldn't be easier with this POS System. By creating customer contacts and membership in the BMO POS System, your customers can now enjoy more benefits and promotions with the membership features in the POS System. Customers can enjoy the marketing promotions held such as birthday discounts, new membership discounts, and free car wash from a loyalty program (Example: Wash car 10 times Free 1 time! or Polish 5 times Free 1 polish!). The different membership levels and discounts entitled to the car wash and other services can be set accordingly in the POS system. For example, Gold Membership entitled 20% discount or Silver Membership entitled a 10% discount.
Even with no discounts, you can allow your customers to collect points as a discount alternative. Customers can collect points every car wash and then redeem into discounts or free gifts.
Inventory System Management
Keeps up with stock-count making sure there will always be stock available. There will be a reminder alert when stock is low in quantity so that you will remember when to stock up. Even when the product is almost expired, it will also prompt a reminder alert to use up the product as soon as possible or restock the product. When you receive new stocks, you can record the stocks into the BMO POS System and the system will make stock adjustments. Besides that, you can record down the vendor or supplier's contact number and company name. Hence, when the product is low in stock, you are able to check which vendor or supplier does the stock comes from. In other words, our POS System allows the re-order of stocks from the same vendor we receive the stock from.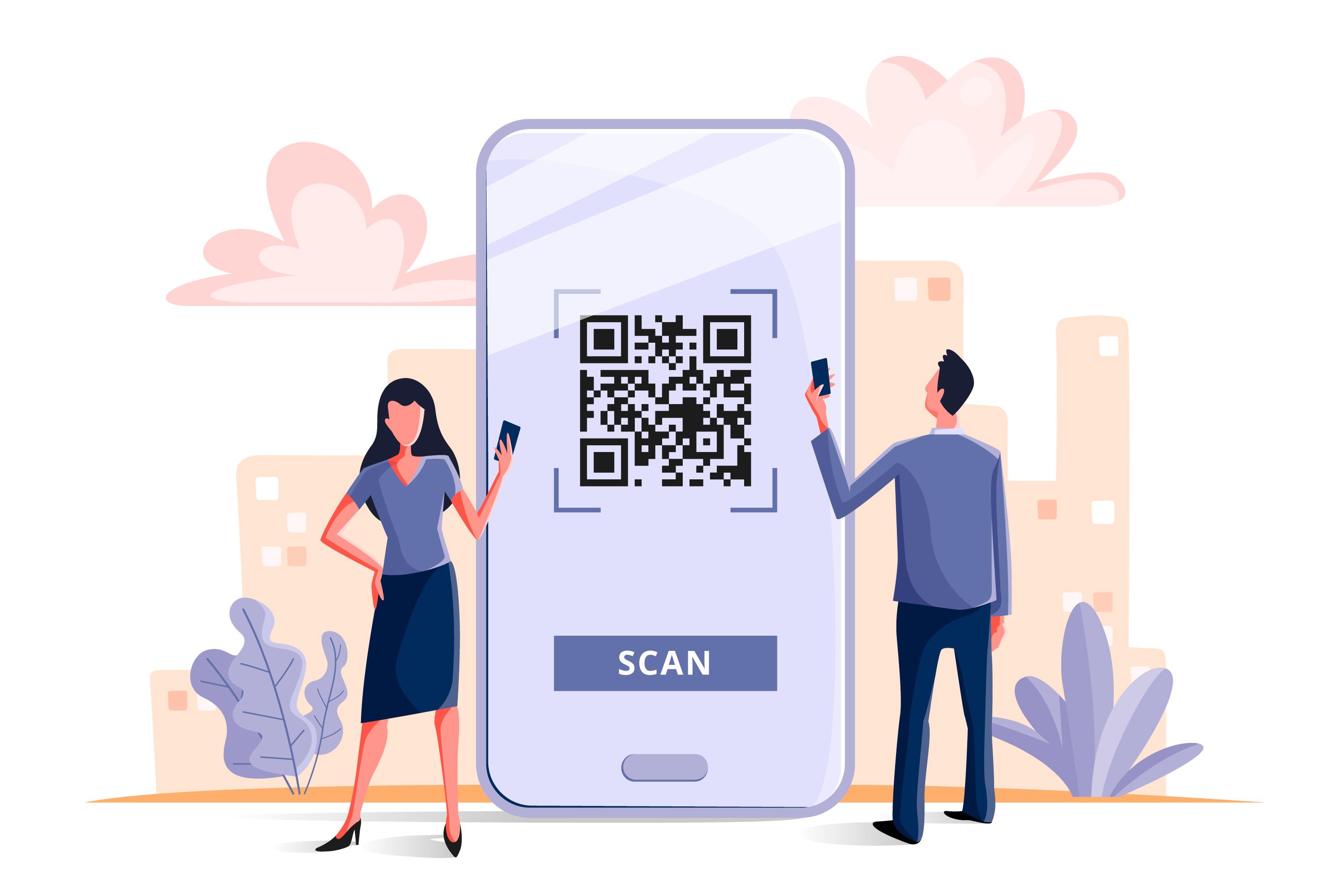 QR Code Function for Membership Point
Print out the QR Code from the Cloud. By scanning the QR Code, customers can check the accumulated points from their phone, which is much more convenient.
To double confirm the points of that customer, you can access the BMO cloud system to check how many points are there.
Car Wash Promotions Packages
With this feature, you can offer your customer's package promotion, a better privilege, and to attract more customers in coming to your car wash shop. Instead of using a physical card, you can do it in a system. Which saves cost and more environmental friendly.
Example: David bought 10 times of Car Wash for Car Wash Shop A. David pays 10 times of car wash for a cheaper price and he can spend it one by one. Each time David comes for a car wash, our POS system will minus 1 time of car wash from his account. This way, David and you can know how many times left and thus, reducing human error and easier to track the record.
Appointments
Some customers make appointments so that the timing is right for both parties, to avoid the customer from waiting too long and prevent customer complaints as well. Instead of using books, papers, or spreadsheets to write appointments, you can now pre-set your customer's appointment in the calendar for notification purposes on who had made appointments from day-to-day. Create appointments is very easy on the POS System, you can select your customer's contact and select the time and date. In this way, you will get to see the overall appointments for the day or week.
Alert Function
One of our best features is the alert function. Due to certain circumstances like busy days, we tend to miss out or forget certain things we need to do. Hence, here comes the alert function. It reminds us when our inventory quantity is low. You will remember to stock up items like washing solution, polishing solution, and tyre wax solution. As a result of this, you save your time in the storeroom counting and tracking the stocks in your storeroom. Besides reminding you about your inventory, it also reminds other things in the system:
– Customer Membership Expiry Date, so you may contact your customer regarding renewing their membership
– The cash drawer is open as some people may have opened it when it should not be opened.
– You can send a message using our iSMS service to remind them about their appointments or promotions.
– Alerting about the time to end a certain shift and doing the procedures of closing shifts like generating sales reports, exchanging cash drawers, counting the cash, etc.
Dual-Screen and E-Wallet
With the POS system, your car wash business will be more flexible when offering various payment methods to customers. Flexible paying with cash, credit card, debit card, and E-Wallet! Our POS System is integrated with most E-Wallets merchandise, giving your customers more choices to make their payment. Supported E-wallets are TnG, Boost, Maybank QR Pay, GrabPay, WeChat Pay, MCash, UnionPay)
Besides that, the POS System accepts vouchers and coupons as a form of payment method too besides setting deposit payment features for bigger detailing jobs
There are 2 methods for E-Wallet, which is pretty simple.
1. Merchant Scan
The process requires a QR Code Reader.
Customer during payment à In the POS system, select E-Wallet Merchant Scan (e.g: Boost E-Wallet) à Customer opens the QR code display on the phone à Customer scans at the QR Code reader à Successful payment à Generates receipt
2. Customer Scan
The process is pretty simple:
Customer during payment in the POS system, select E-Wallet Customer Scan (e.g: Boost E-Wallet) the QR code will be displayed on the dual-screen. The customer scans the QR code, after successful payment, it will generate out the receipt.
Online Support (Team Viewer)
We provide you with our software online support via TeamViewer. Just install TeamViewer on your PC, and we can solve it for you! We prioritize and appreciate our customers for choosing us, hence keeping their satisfaction towards our POS system we provide FREE 3 Years Online Support to our customers. Besides software support, our support team is proficient in hardware support as well. We are Your "One-Stop Support for Hardware and Software"!
Besides online support using Team Viewer, we are operating seven days per week, with different working hours on the weekends. Any issues you may reach us on the following, and we will give our full support from our technical team via phone calls, emails, WhatsApp, and internet remote support. Here are all our contact details:
WhatsApp – +6016 450 2380
Penang Branch – +604 642 0621
Johor Bahru Branch – +607-361 8927
Kuala Lumpur Branch – +603-2780 3880 / +603-7980 1388
Toll Free Number – 1 800 – 87 – 7061
E-Mail – sales@bizcloud.asia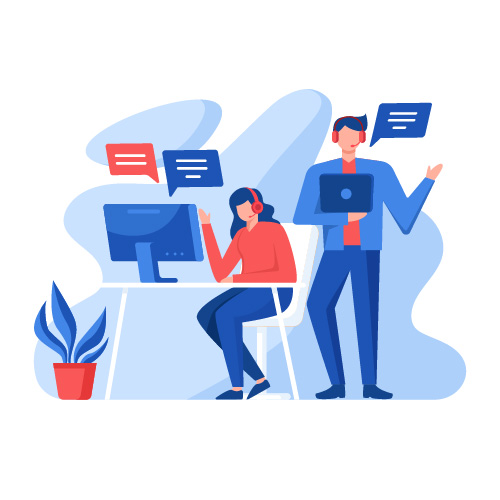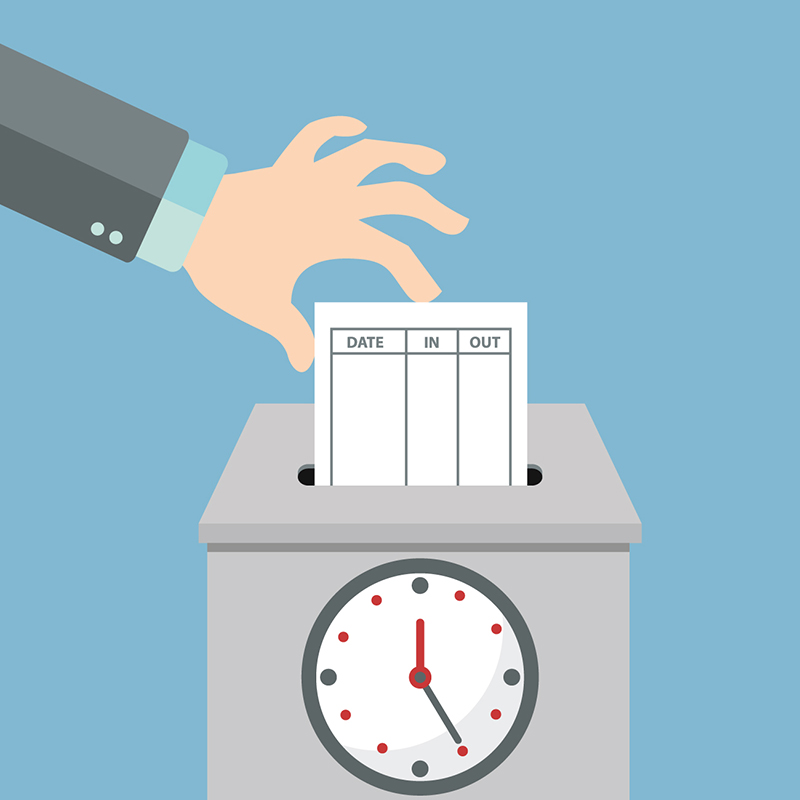 Attendance System Clock In and Out
With this feature, you can manage the employee attendance system with the clock in, clock out, and lunch-break function. Some people have a struggle in managing the employee's attendance system, not knowing the exact time. The POS system is able to let your employees clock in, clock out their shift, and also their lunchtime, which is an additional benefit for BMO POS system. The clock in the system can be done by using either an RFID card or fingerprint. Either way is possible.
All you have to do is create a list of your employees in your POS System, and you can track their start work/shift and end of work/shift. You can also track their lunch hours. Hence, when they scan their RFID card or fingerprint, they can select 'Start Lunch/Break' or 'End of Lunch/Break'.
Cash Drawer Management
Or what we call it "Mid-Shift Change Drawer Change". This means the change of cash drawer every shift ends in your store. For example, at shift 9am-2pm, you change from a cash drawer full of money into an empty or some cash for the next shift.
Changing of cash drawers at the end of each shift is to balance out cash and to avoid from keeping too much cash in the cash drawer for the day. Keeping too much cash in the cash drawer is not too safe due to security reasons, so it is advisable to always change cash drawers, printing out sales reports, and petty cash report at the end of one shift. This is also to make sure that the sales and funds are tallies, easier when doing the accounts for your business.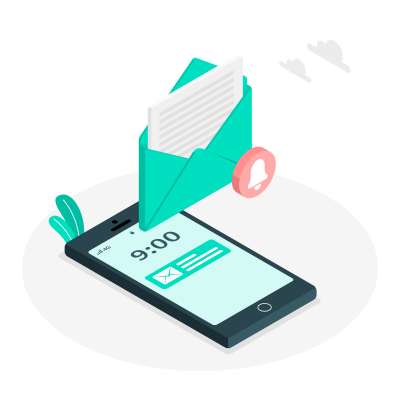 iSMS Marketing
By just registering yourself with an iSMS account, you can now send text messages to customers! Our POS System is able to send SMS by top up the credits into your account. Credits have to be purchased in order to blast out SMS to your beloved clients. You may send SMS to your customers to remind them about their car wash appointment, or wishing them on festive days, or any other ongoing promotions by using SMS.
To use this feature in your POS System, first, you will have to register yourself as an iSMS sender. In the POS System, you can send SMS to your clients when you top up credits into your iSMS account. The SMS that your clients received will be a 5 number digits (e.g. 68886).
Benefits of iSMS:
Reminding and informing customers on their completed laundry and ready for pick up.
Sending seasonal promotions or discounted items
Wishing customers festive or birthday wishes to maintain customer relationship
Able to remind members about membership days so that they can come to your shop.
Multiple Branch and Online Cloud
If you have many outlets or multiple branches, and if your outlet needs more than one POS Terminal, you need to use the client and server setup or the cloud-based setup. Other than that, the features will still all be the same. Hence, when you subscribe to our cloud subscription for the POS System, it is easier for you to manage your system from branch to branch with an internet connection. Data like sales reports or daily sales reports in POS System will be synchronized into the cloud. Hence, you can access those from a different branch. And with the additional installation of AlienVOIP, you can now call to all branches for free! You can contact us for more information about this.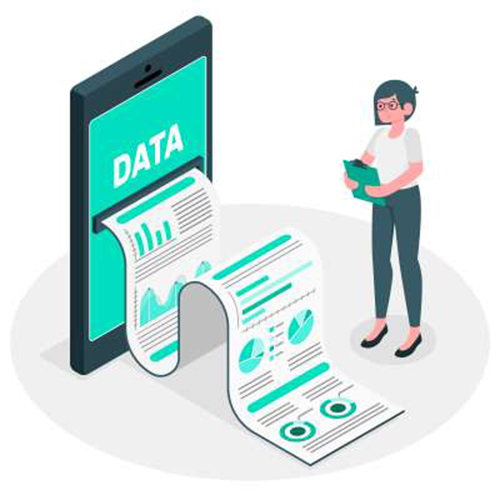 The report in CSV or PDF Format
One of the factors that lead to a successful business is the advantages of having POS Reports. Reports are generated out based on the data gathered in your day-to-day operations in the POS System. By analyzing the POS System reports, you can know how can you manage and improve business more efficiently. You may export the reports is CSV files or PDF files. Reports such as item sales report, receipt log report, and daily sales report.
We have prepared several types of reports customized for our customers. Let us know how would you want your reports to be and we will assist you!
If you have any special requirements for BMO Laundry POS System, please do not hesitate to contact us and share it with us. We are not only selling the POS software but we are also the developer of the POS software and hardware.
KK Leong: +6014 6028442
PG Office: +604 642 0621
SG WhatsApp: +6016 450 2380
JB Office: +607 361 8927