Singapore Hotline

+60164502380

Worldwide Support (GMT +8) Mon - Sat: 9.00am - 6.00pm
Sun: 2.00pm - 6.00pm
POS Reseller Philippines
POS Reseller Philippines
BizCloud Asia

Sdn. Bhd.
We are BizCloud Asia Sdn Bhd. We developed POS System, Cloud Base HRM and softwares to sell in Malaysia. Our company has been selling our own POS Software and hardware since 2014.
We aim to provide innovative POS systems for all types of industries to improve your business operation efficiency with better customer experience.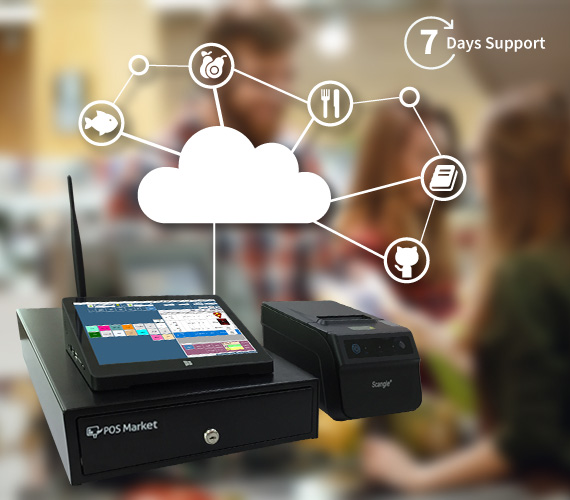 Strength of

Our System
Strong support with 7 days / week professional support team in Malaysia.
Strong development team as we develop and customize the softwares according to our customers need.
Cloud and offline system by allowing customer to choose to sync their data to our BizCloud system or keep it offline / standalone.
POS Market is suitable for wide range of business industries such as retail, food and beverage (restaurant), workshop, pet store, optical store, fresh market and many more.
One stop solution provider with many POS System hardware to choose from for example PC, Android tablets, multiple form factor, barcode printer, receipt printer, scanner, cash drawer, weight machine and etc.
Continuous POS software update to suit current regulations and add new features.
Please visit our website at www.posmarket.ph for reference.
Join Us

& Be Our Partner
We constantly make impacts by rapidly improving our POS System. We welcome your participation by becoming a reseller of POS Market and pushing our products further into new markets as well as various industries. We love working with 100% driven POS Resellers and we offer you attractive reseller compensation and reward plans. POS Market is waiting for you to generate great incomes from our great POS System products whilst we help you to realize your entrepreneurial dreams.
Why

Be Our Partner?
As a corporate group of 12 years experience, we are able to provide you and your customers with the best technical support.
Full training to sell POS software.
Technical support and customer support (English) from online.
Make a profit up to 75%.
We have full range of hardware to sell with software.
Proven product and well tested in market
We are confident to work in your market.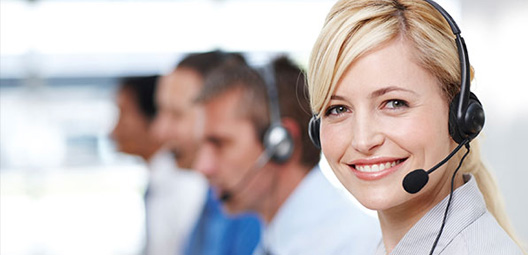 Become

Our Partner
Talk to us to launch your entrepreneurship to the next level.
Express your passion and vast IT knowledge.
We will evaluate and help you start your entrepreneurship.
Powerful

Profit Stream
Driven by your passion and work, the more you sell, the more you earn.
Earn around USD 2000 per month with every 8 unit software sold.
The bigger your team is the more customers you can reach out to.
Contact us now and grasp this opportunity!
Call or email us to join our Reseller Program!