Singapore Hotline

+6594492378

Worldwide Support (GMT +8) Mon - Fri: 9.00am - 8.00pm
Sat: 9.00am - 6.00pm
Sun: 2.00pm - 6.00pm
Mini PC POS System
Mini PC POS System
Front Outlook of Mini PC POS System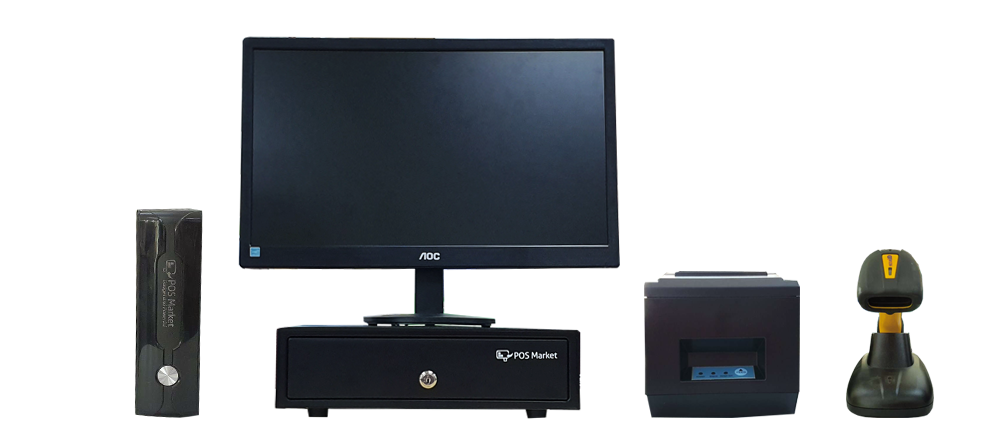 A complete set of mini point of sales system with Window 10 pro. This POS System will run perfectly and best suite for any Retail store.
---
Size of Mini PC POS System
We already to help customers to measure the size of full set POS System. Our services guarantee you are satisfied with your peace of mind.
---
Side Outlook of Mini PC POS System
By choosing Mini PC POS System can help you to save a lot of space. Mini PC POS System is for those who want a small pc with powerful spec!
---
Product Details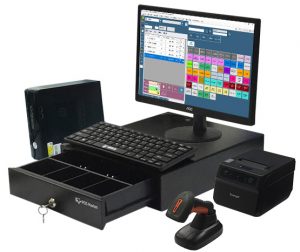 Mini PC POS System consists of:
Note
POS System is SST compliant.
Comes with inventory system.
Price not inclusive of setup and installation charges.
Packages include:
FULL SET Software & Hardware
Software Lifetime Online Support
One Time payment
4 Choices of Free Gift
GET A FREE GIFT NOW!
4 Choices of Free Gift with Purchase of Mini PC POS Bundle. (T&C Apply)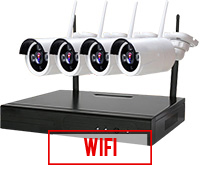 *Camera and decoder only
4 Channel 2MP HDCVI IR CCTV Set
*Camera and decoder only
POS Market Customer Display
*Suitable for QR Pay