Singapore Hotline

+60164502380

Worldwide Support (GMT +8) Mon - Sat: 9.00am - 6.00pm
Sun: 2.00pm - 6.00pm
POS System Setup for Optical Store
POS System Setup for Optical Store
Optical Standard POS System
Optical Standard POS System
FREE 6 Months Cloud Subscription
FREE Open / Closed Sign
FREE POS Market Webcam
FREE Children Workbook
Packages include:
FULL SET Software & Hardware
Comes with Inventory System
FREE 3 Years Online Support
One Time Payment
Upgrade to Full HD Touch Screen +SG125
Free 1 Gift with Every POS Bundle Purchase (Subject to availability)

Toys Cash Register
Dessert Shop
Portable Drill 12V
** QR / E-Wallet Payment Terminal OPTIONAL
*click to view large image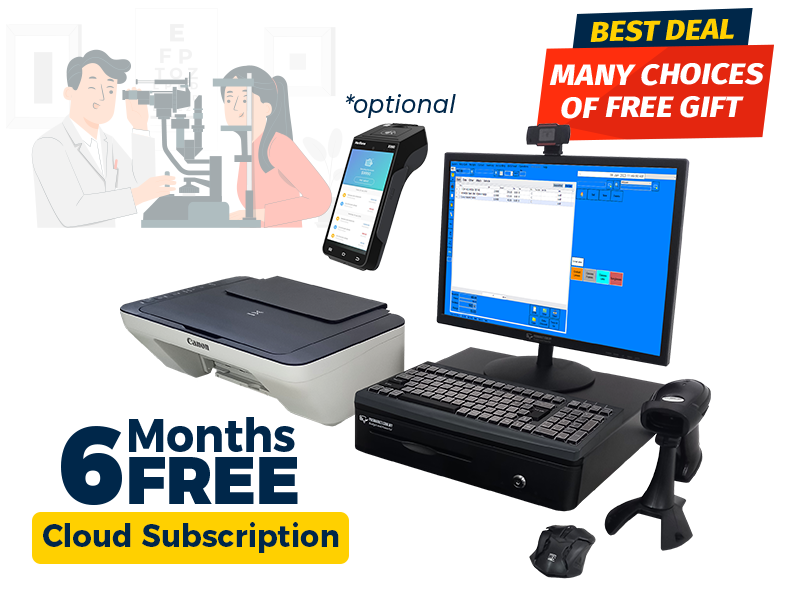 FREE for Every Purchase of POS Bundle
*click to view large image
Optical Shop Management POS System Features
Call POSMarket today at 1 800 87 7061 to find out more about POS Optical Store System
Optical POS system comes bundled packed with features that will meet your business need. The general POS system added with the unique features of Job sheets, Attachment, Multiple Options with add-ons, Pickup Date & Warranty Date Alert, Promotional Items and Accept Deposit Payment can ensure your business run smoothly. More information on each of the feature listed as below.
Sistem POS Optik dari POSMarket adalah sistem POS yang penuh dengan ciri-ciri terkini bagi memudahkan perniagaan kedai optik anda. Penambahan kemudahan seperti kertas kerja, lampiran,pilihan pelbagai dengan tambahan, kemaskini tarikh & jaminan, promosi, dan bayaran deposit diterima kesemuanya dapat memastikan perniagaan anda berjalan dengan lancar. Maklumat lanjut mengenai setiap ciri yang disenaraikan adalah seperti di bawah.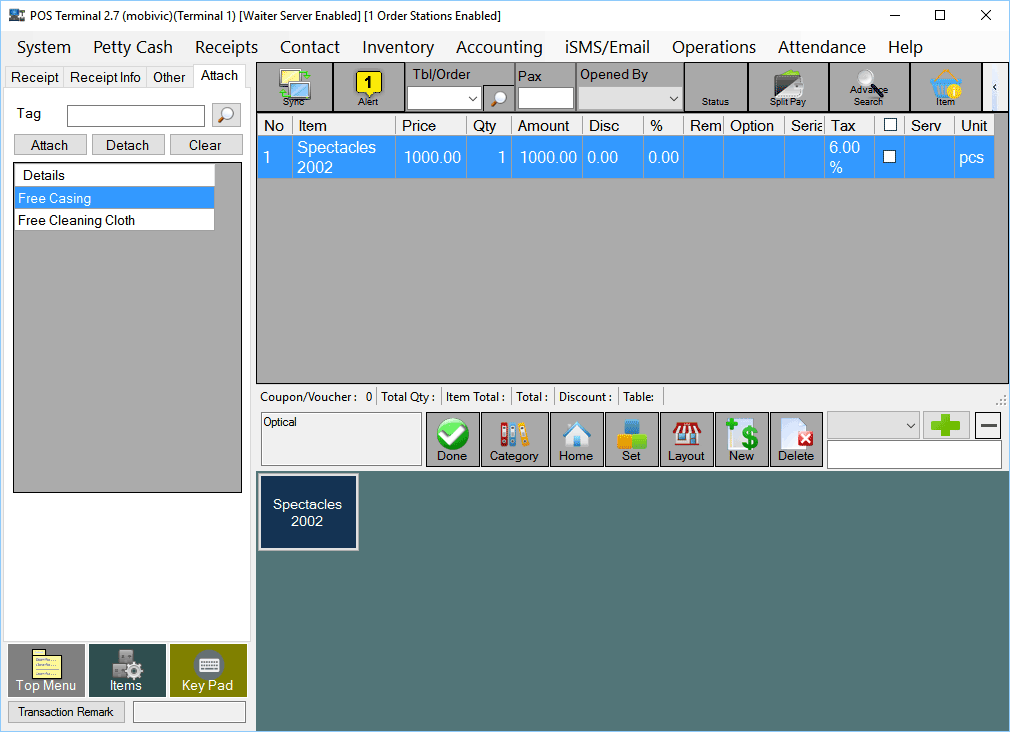 Attachment for Optical Store
Our POS system's "Attachment" feature helps you to record customer information in the receipt for bookkeeping purposes. You can also print out the attachment info for your customer to keep as their references such as the customer's previous eye vision readings or eye care requirements.
Pickup Date, Warranty Date and Alert
Using BMO POS system for your optical store, you can set pick-up time and date for your customer to remind them and you when to pick up their glasses. Our POS system will alert you when the pick-up due date is nearby. Besides that, your optical store has the option to set the warranty date for customer's glasses.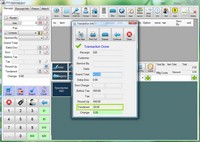 Pay Deposit
It is a common practice whereby customers have to pay a certain amount of deposit for their spectacles before they make full payment of the receipt. Our POS system is capable of accepting such deposit transactions from customers. You can keep track of the receipt until the customer return to your store to collect their glasses and pay the remaining balance.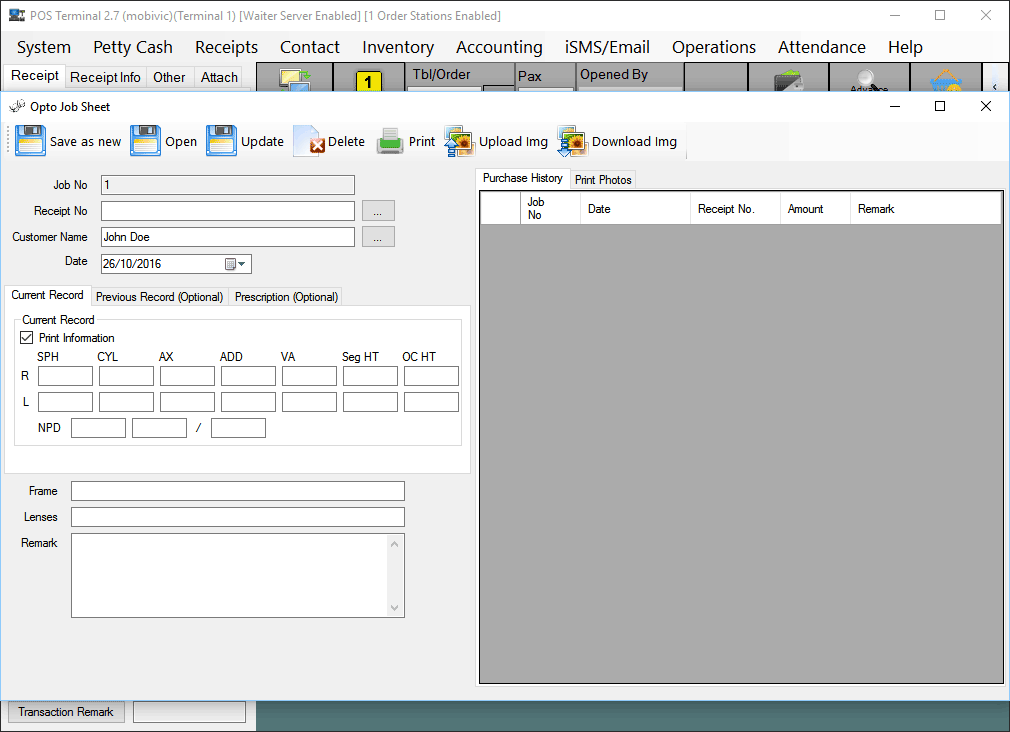 Job Sheet
Our BMO POS system Job sheet for your optical store helps you to keep the eyes reading for every customer of yours for future references. Besides that, you can upload up to 4 photos of your customer's eye diagnosis to the system. These records are easily accessible and are extremely useful when customers return to your store and require new spectacles.