Singapore Hotline

+60164502380

Worldwide Support (GMT +8) Mon - Sat: 9.00am - 6.00pm
Sun: 2.00pm - 6.00pm
Gym Standard POS System
Gym POS System
FREE 6 Months Cloud Subscription
FREE Open / Closed Sign
FREE Children Workbook
Packages include:
FULL SET Software & Hardware
Comes with Inventory System
FREE 3 Years Online Support
One Time Payment
Upgrade to Full HD Touch Screen +SGD196
Free 1 Gift with Every POS Bundle Purchase (Subject to availability)

Toys Cash Register
Dessert Shop
Portable Drill 12V
** QR / E-Wallet Payment Terminal OPTIONAL
*click to view large image
FREE for Every Purchase of POS Bundle
*click to view large image
Gym POS System Features
Call POSMarket today at 1 800 87 7061 to find out more about POS Optical Store System
Membership Management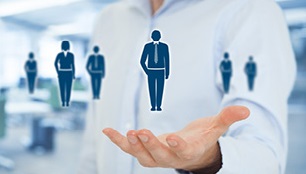 Encourage the frequent use of the membership programs by introducing exclusive discounts for members and elite club members.
Report
There are various reports you can choose from. The settings are simple and POS System is easy to use.
Inventory Management
Manage your member data effectively with lists that grow and expand as records are updated.