Singapore Hotline

+60164502380

Worldwide Support (GMT +8) Mon - Sat: 9.00am - 6.00pm
Sun: 2.00pm - 6.00pm
BMO POS with Invoicing
BMO POS with Invoicing
BMO POS Accounting System
FREE 6 Months Cloud Subscription
FREE Open / Closed Sign
FREE Children Workbook
FREE POS Market Webcam
Packages include:
FULL SET Software & Hardware
Comes with Inventory System
FREE 3 Years Online Support
One Time Payment
Upgrade to Full HD Touch Screen +SGD196
Free 1 Gift with Every POS Bundle Purchase (Subject to availability)

Toys Cash Register
Dessert Shop
Portable Drill 12V

** QR / E-Wallet Payment Terminal OPTIONAL
*click to view large image
1 Extra BMO Invoicing License
FREE 3 Years Online Support
COMPLEMENTARY Online Support when You Renew POS Support
*click to view large image
BMO POS with Multiple Modes
BMO POS Membership Module
BMO POS Direct Link with 30kg Digital Scale
BMO POS Feature – Item Category
BMO POS Feature – Inventory Ingredients
BMO POS Feature – POS Receipt Status
BMO POS QR Order for F&B Industry
BMO Invoicing Features
All the modules work together seamlessly to provide a unique and satisfying experience ensuring the smooth running of your business.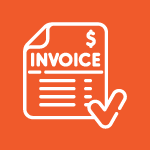 Invoice
Create professional recurring invoices and receive updates.
General Ledgers
Easy to manage and track your company's accounting records.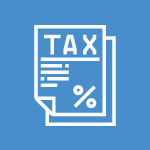 SST & VAT Ready
Automatically calculate SST & VAT on transactions.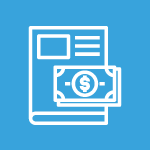 Cash Book
All cash transactions during a period are recorded.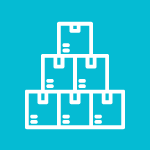 Inventory
Inventory items speed up invoicing while tracking sales.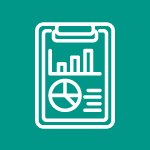 Financial Report
Balance Sheets, Income & Cash Flow Statements
Quotation
Seller provides to a buyer to offer goods or services.
Bill Payment
Manage your cashflow by scheduling payments.
Forward Entries
Record a forward contract on the contract date.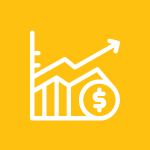 Chart of Account
Maintain and categorized complete chart of accounts.
Purchase Order
Create and email custom purchase orders.
Official Receipt
Official receipt is issued by the seller to the buyer.
BMO Invoicing and Accounting
Generate professional-grade business reports with dynamic re-balancing of report structure and self-tuning query optimization. Enjoy scalable cost-effective deployment, increased system performance, and ease of maintenance powered by a robust client-server architecture.
Sesi Demo Percuma untuk Sistem POS dengan Modul Invois
Bantu anda rekod transaksi perniagaan, mengeluarkan invois dan resit, serta urus inventori dengan mudah. Buat temu janji dengan kami sekarang untuk sesi demo percuma. Kami akan menerangkan ciri-ciri sistem pos dengan modul invois dan tips tentang cara-cara mengunakan sistem pos kami dengan lebih cekap.
POS Receipt to Accounting
Export and import POS receipt into cash book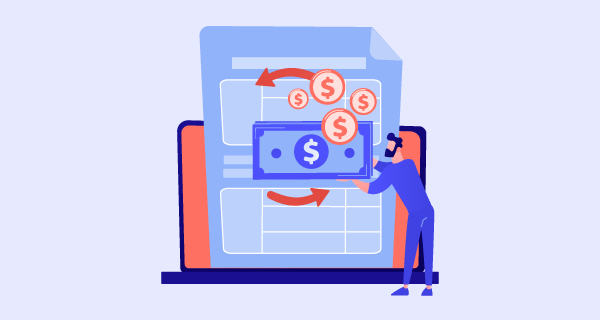 Official Receipt
Official receipt is issued by the seller to the buyer as written evidence on sales of service or product
Official receipt is based on the invoice issued to customers
Credit Note
Credit note is provided to notify the customer that credit is being applied to their account for any number of reasons
Credit note is a kind of negative invoice
Vendor Invoice
Vendor invoice is issued by the vendor to buyer. It is entered into the system and schedule to make payment to vendor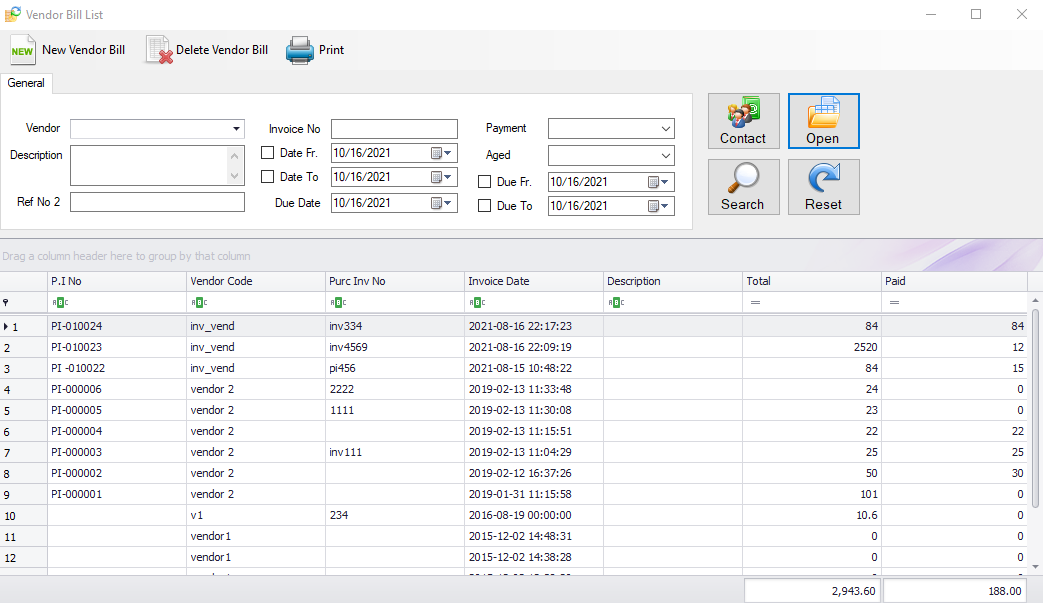 Purchase Order
Purchase order is a document generated by the buyer and serves the purpose of ordering goods from the supplier
Submit Info to Accountant
Many companies outsourced the bookkeeping to third party
In that case, you can export the invoices to your bookkeeper